Clash Clash Bang Bang has been on Earth since 2015. Clash Clash Bang Bang has released two albums and two music videos and they have performed live over 30 times.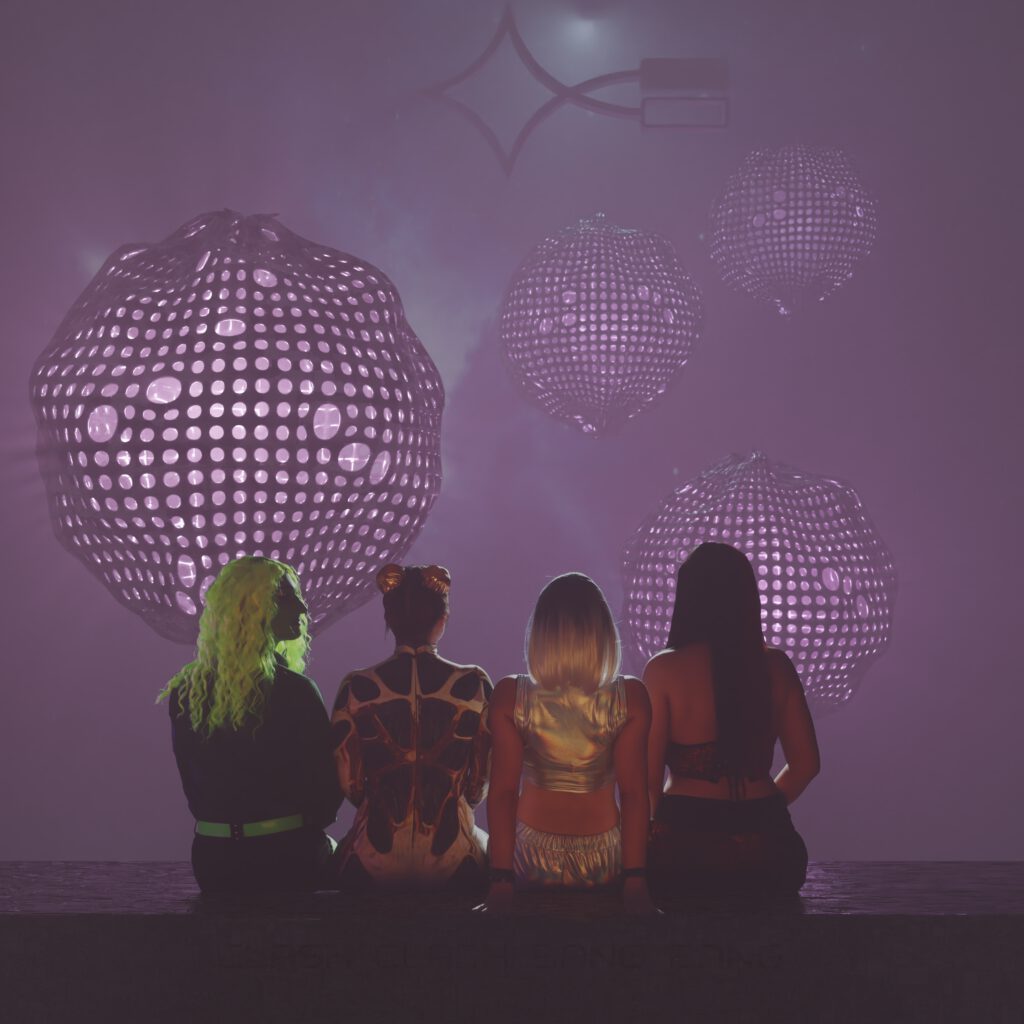 Nach einer zweijährigen Pause war auf einmal der Android eli-N von Aldebaran da, um E-Drums zu spielen. Mit »Black Waves« veröffentlichten sie ihren ersten neuen Song. In der neuen Konstellation gaben sie am 30.4.2022 ihr Debütkonzert und zwei Wochen später waren sie Teil von Franka's Space Bar.

Photo: Florian Hühn
Art Director: Lunafacious
Virtual Architect: Gasher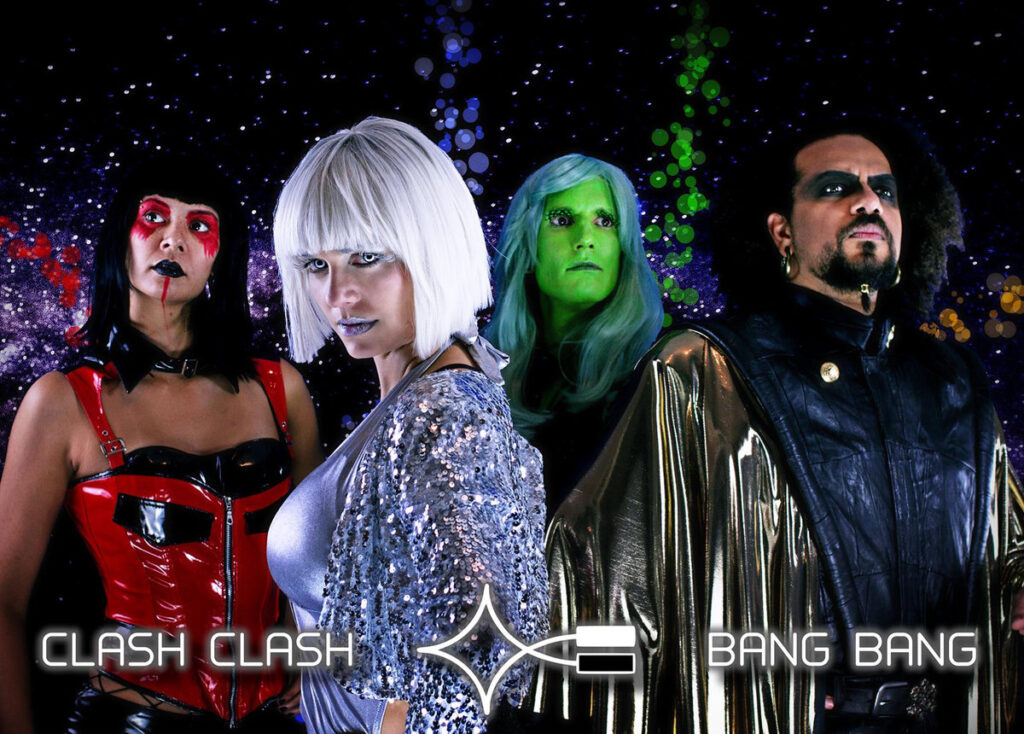 Concerts, YouTube and Radio Plays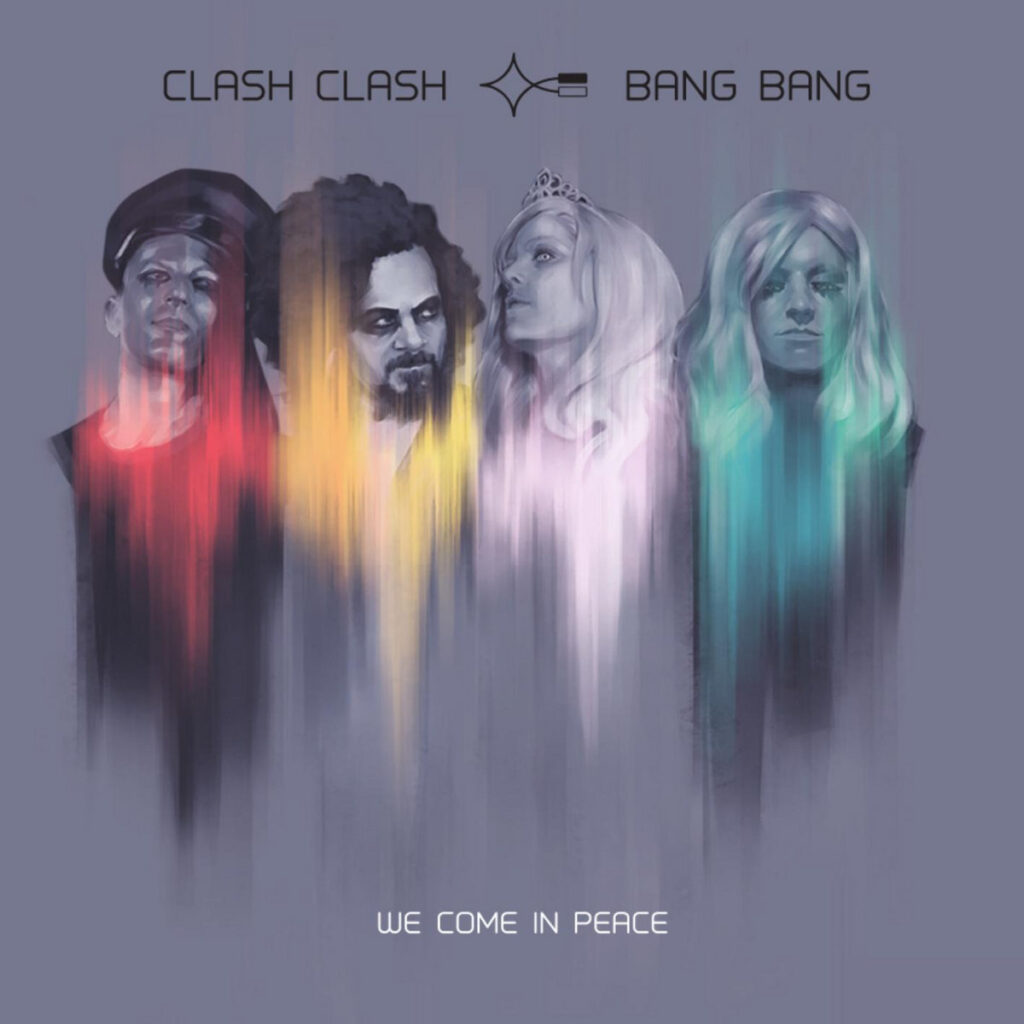 Towards the end of 2014, Alexej von Setitov (e-drums, Saturn) and Corsair (synthesizer, Mars) joined in, and Clash Clash Bang Bang was born. In January 2015, Clash Clash Bang Bang performed live for the first time, and they released their first album: Initial Contact.
In 2016, the second Clash Clash Bang Bang album was released: We Come in Peace. For the included song Android Lover, gibt es ein Musikvideo and Corsair's song Red Carpet is available as a live version.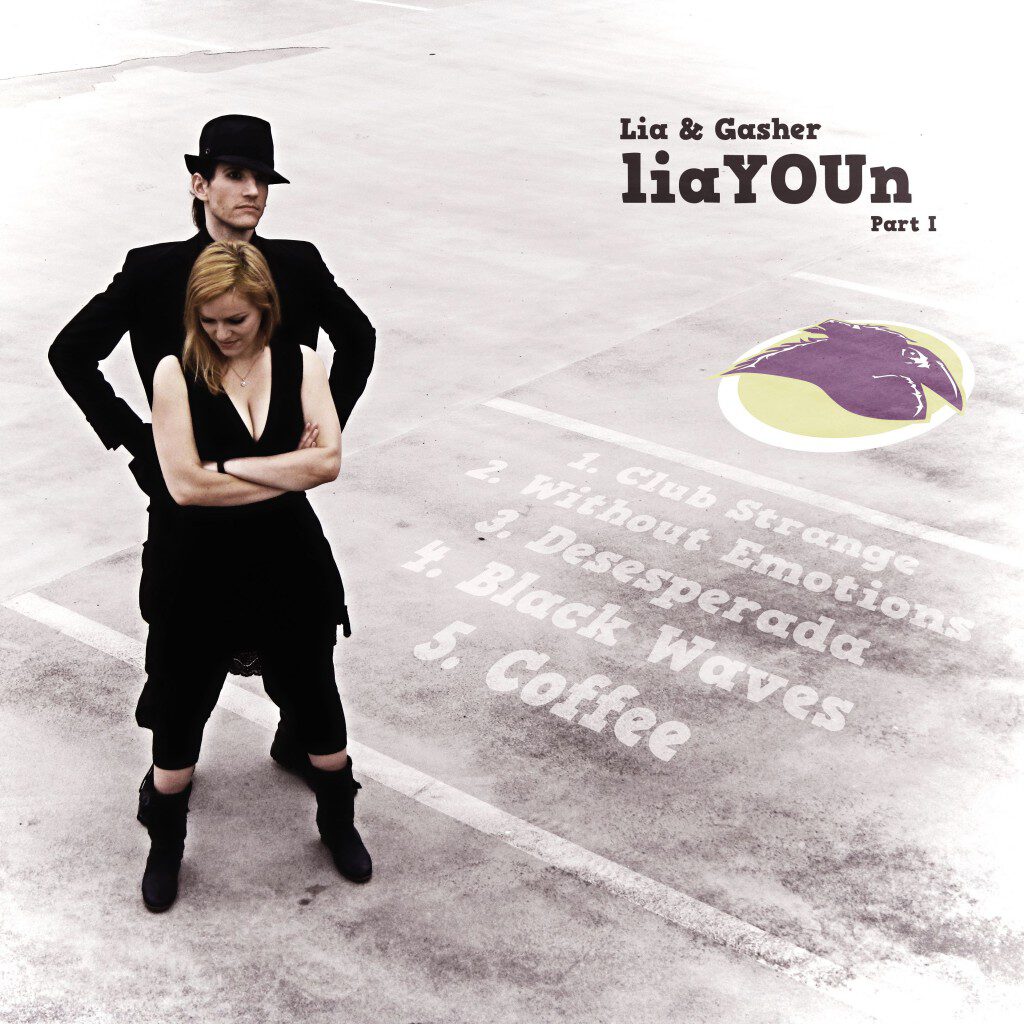 After a jam session in April 2013, Lia and Gasher recorded a few songs as a duo. They quickly realized that they came from two moons. They gave their first concert as a duo in June 2013.
They performed live four times.
Photo: Marie-Louise Müller
Art Director: Gasher